UK consumers using Mastercard/Visa cards can now use devices to make a contactless payment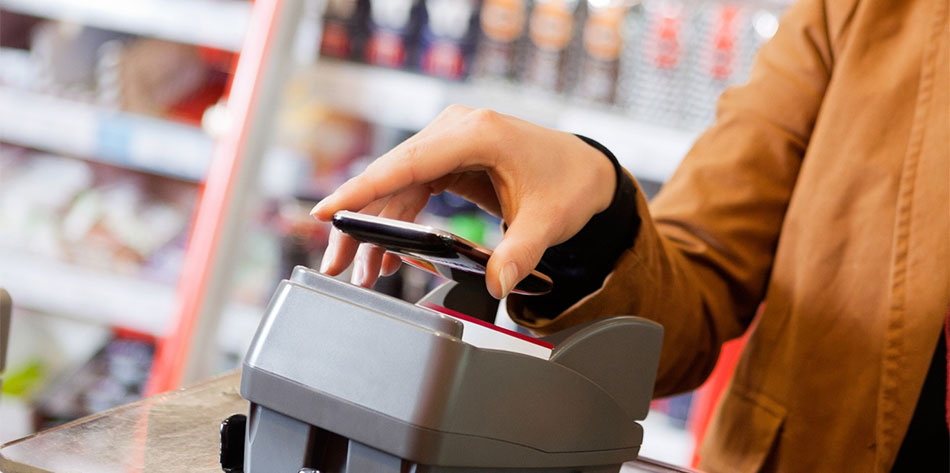 UK consumers using Mastercard/Visa cards can now use devices to make a contactless payment
Barclaycard has launched 3 new wearable payment devices the now allow UK consumers to make NFC payments at more than 300,00 locations.
These three devices are – a wristband, keyring fob and sticker. These can be purchased and linked to Barclaycard bPay digital wallet which you can  top up with any Mastercard or Visa debit or credit card to pay.
Contactless transactions still have a limit  of £20 per transaction, but as the payment methods popularity and growth rises it will be increased to £30 from this September. In 2014 there were over 300 million contactless payments made, a rise of 331% and the total cost to these transactions were £2.32 billion.
The devices come in 3 different forms and prices, the most expensive being is the bPay wristband which costs £24.99.
bPay fob, which can  be attached to your keyring or bag is the second most expensive coming in at £19.99, and the sticker lastly which can be put on any flat surface just costs £14.99
All of these devices are linked to an online portal and smartphone application which allows user to top up their balance and see transactions in real time.
Devices are set to go on sale on the 1st July, and you can purchase these from a number of places including bpay.co.uk, Cycle Surgery and Runners Need outlets across the UK.