End of roaming fees in mid-2017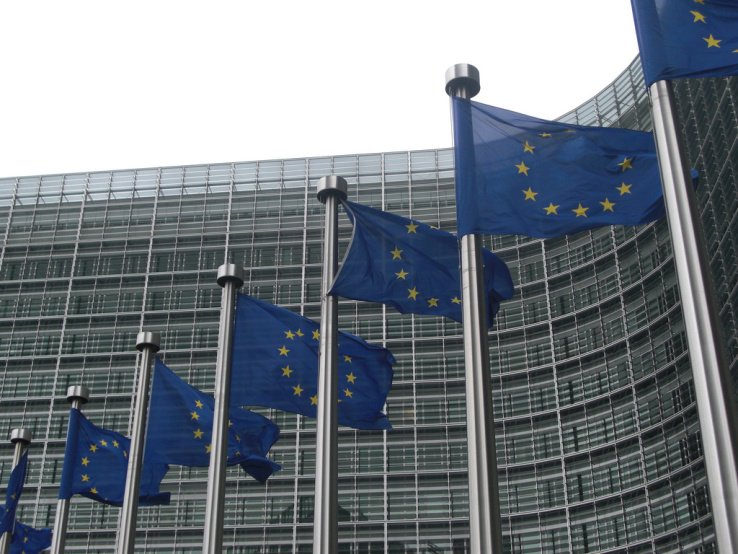 In the early hours of 30 June 2015, after 12 hours of negotiation, the Latvian presidency reached a provisional deal with the European Parliament on new rules to end mobile phone roaming fees and safeguard open internet access, also known as net neutrality rules. For the Council, the agreement still has to be confirmed by member states.
End of roaming fees in mid-2017
Under the agreement, roaming surcharges in the European Union will be abolished as of 15 June 2017. However, roaming providers will be able to apply a 'fair use policy' to prevent abusive use of roaming. This would include using roaming services for purposes other than periodic travel.
Safeguards will be introduced to address the recovery of costs by operators.
Roaming fees will already go down on 30 April 2016, when the current retail caps will be replaced by a maximum surcharge of €0.05 per minute for calls, €0.02 for SMSs and €0.05 per megabyte for data.